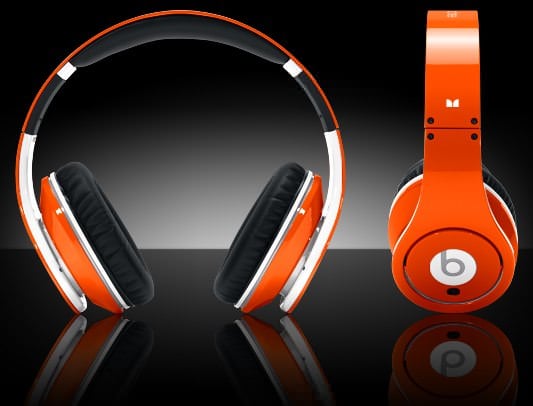 After spending more time to observe and test my Mini MacBook 311, I can verify problems with the external mic no longer working is not caused by 10.6.4.
Apparently, even if VoodooHDA's necessary dependencies were put in EFI /Extra/Extensions and the kext is indeed able to load and provide system sound, it being not in /System/Library/Extensions causes internal mic to not function.
So that means it's my fault. Actually HPM311DP_061810HF6RC3.pkg, on its own, can hardly be blamed cause it only puts a new Extra folder in EFI containing all the kexts with the additional VoodooHDA related stuff. It does NOT run any scripts that touch /System/Library/Extensions. If you remember
the experiment
I had sought people's help to test, VoodooHDA needed to be manually eliminated in /System/Library/Extensions with the help of Kext Utility to wrap things up nicely. My apologies for making you test but I deeply appreciated the feedback of those who participated and signaled this issue with the internal mic.
I guess this means, VoodooHDA cannot ever be placed outside of /System/Library/Extensions. :(
Now there are other things I've discovered: my shirking from putting kexts in /S/L/E is entirely rooted in my not so good issues with putting PS2 Controller kexts (ApplePS2 and VoodooPS2) in that location. It caused me kernel panics.
The current HP Mini 311 PS2 Controllers should not be placed in /S/L/E in my opinion.
Sure, VoodooHDA caused its own share of KP's when put in /S/L/E but I've now discovered that removing CHUD resulted in a more stable system.
In short, we'd just have to make sure we have Retail Pack 0.9 kexts.
1. Download
Retail Pack 0.9
and unzip it.
2. Mount EFI:
$ mkdir /Volumes/EFI
$ mount_hfs /dev/disk0s1 /Volumes/EFI
Or if you're not comfortable with Terminal, you can use
Alter EFI v1.3
to mount EFI. IMPORTANT: Choose the "
Edit kexts
" option.
3. Copy the (entire) "
Extra
" folder from Retail Pack 0.9 and paste it inside EFI. To verify, your EFI root volume should contain two things: (1) boot (2) Extra folder
4. Umount EFI;
$ umount -f /dev/disk0s1
$ rm -rf /Volumes/EFI
Or if you used Alter EFI to do the mounting for you, just click on "Done" on Alter EFI to umount EFI.
5. Copy VoodoHDA.kext from Retail Pack 0.9's
kexts
folder and paste it in /Sytem/Library/Extensions.
6. Run Kext Utility.
7. Restart.